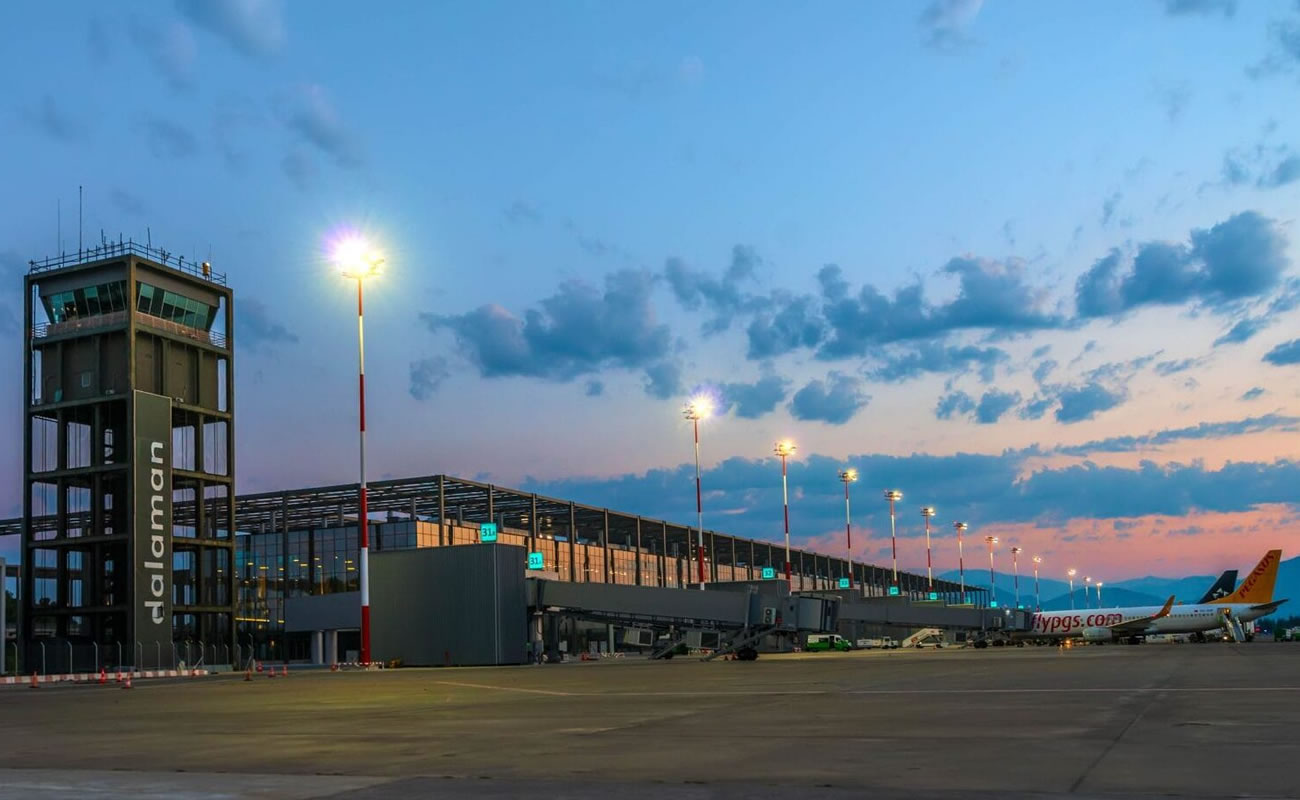 How to come to Marmaris
How to come to Marmaris. Marmaris is a popular coastal town located in southwestern Turkey. Getting to Marmaris involves several transportation options depending on your starting location. Here's how you can come to Marmaris:
By Air
The nearest major airport to Marmaris is Dalaman Airport (DLM), which is approximately 90 kilometers (56 miles) away. From the airport, you can reach Marmaris by various means:
Taxi or Shuttle: Taxis and shuttle services are available at the airport, offering direct transportation to Marmaris. Make sure to negotiate the fare or check shuttle schedules in advance.
Renting a Car: You can rent a car at the airport and drive to Marmaris. This option gives you more flexibility to explore the region.
Public Transportation: Public buses (known as dolmuş) run between Dalaman Airport and Marmaris. This is a budget-friendly option but might take longer due to multiple stops.
By Bus
Marmaris is well-connected to various cities in Turkey through intercity bus services. You can take a long-distance bus from major cities like Istanbul, Ankara, Izmir, and others to the Marmaris Bus Terminal. These buses provide a comfortable and affordable way to reach Marmaris.
By Car
If you're already in Turkey or in a neighboring country, you can drive to Marmaris. The town is accessible via well-maintained roads. Just input "Marmaris" into your navigation system, and you'll be guided to your destination.
By Sea
Marmaris is a popular port for cruise ships and yachts, especially during the Mediterranean sailing season. If you're on a cruise or have access to a private yacht, you can arrive in Marmaris by sea.
Before traveling, remember to check the latest travel advisories, transportation schedules, and entry requirements, especially if there have been changes due to unforeseen circumstances (e.g., pandemic-related restrictions). It's a good idea to plan ahead and make any necessary reservations for accommodations and transportation.
How to come to Intermar Hotel